Watchman Radio Hour
with Alex Dodson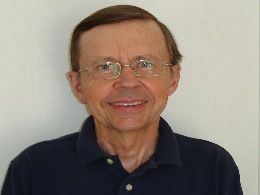 The Need for the New Birth
Saturday, June 6, 2020
The new birth is required for salvation.No one can give themselves the new birth. It only comes by the Spirit and Word. When the Holy Spirit comes in power throughj the preached Word, people are born again. Today, this is what we need. We need a great outpouring of the Holy Spirit in this land that people might be born again. We are not born again by anything that we do ourselves. It is something that has its origin in God and comes from God. New births will come only when God sends them to us by His Spirit and Word working in our hearts.
Recent Broadcasts
Featured Offer from Watchman Radio Hour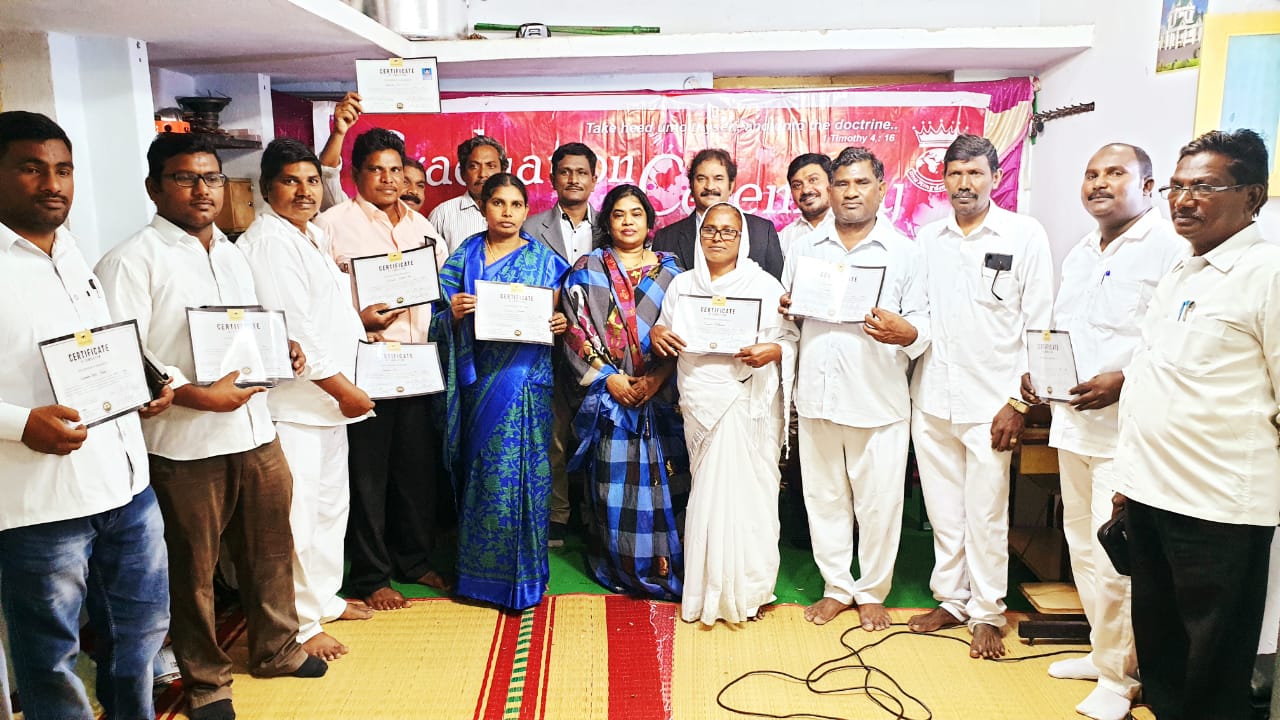 Helping Send Out Pastor - Missionaries in India
Pastor Samson Roberts and his wife Raji are pictured with several new graduates of theirmissionary training school. These village pastors-evangelists are reaching their own people withthe gospel and bringing the unreached to Christ. Pastor Robert's vision is to send out at least100 national missionaries each year to proclaim the gospel in India. Would you prayerfully considerhelping to send out these national evangelists by donating to their training.