Watchman Radio Hour
with Alex Dodson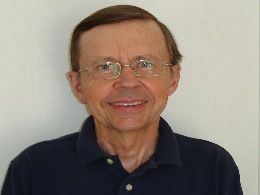 The Power of the Cross
Saturday, September 12, 2020
The preaching of the cross has power. We are trying all the wrong things to solve our problems. This country is under judgment because of our sins and we are not going to be able to solve all our problems. Some things may get worse. God will not be silent while we go on sinning against Him. We cannot separate ourselves from God and continue to be blessed as a nation. We need the powerful preaching of the Word of God to come back and fill this land. Only then will here be hope. We need to go back and learn from previous generations. Our land became great because of God's blessings on us not because we are a great people. We were considered a great people because God blessed us. He blessed us because our forefathers were faithful and honored Him. This generation is turning away from God and we will pay the consequences unless God intervenes as He has in the past and sends a true spiritual awakening into our midst. We need the preaching of the cross to saturate this land. May God send such preaching in our day.
Recent Broadcasts
Featured Offer from Watchman Radio Hour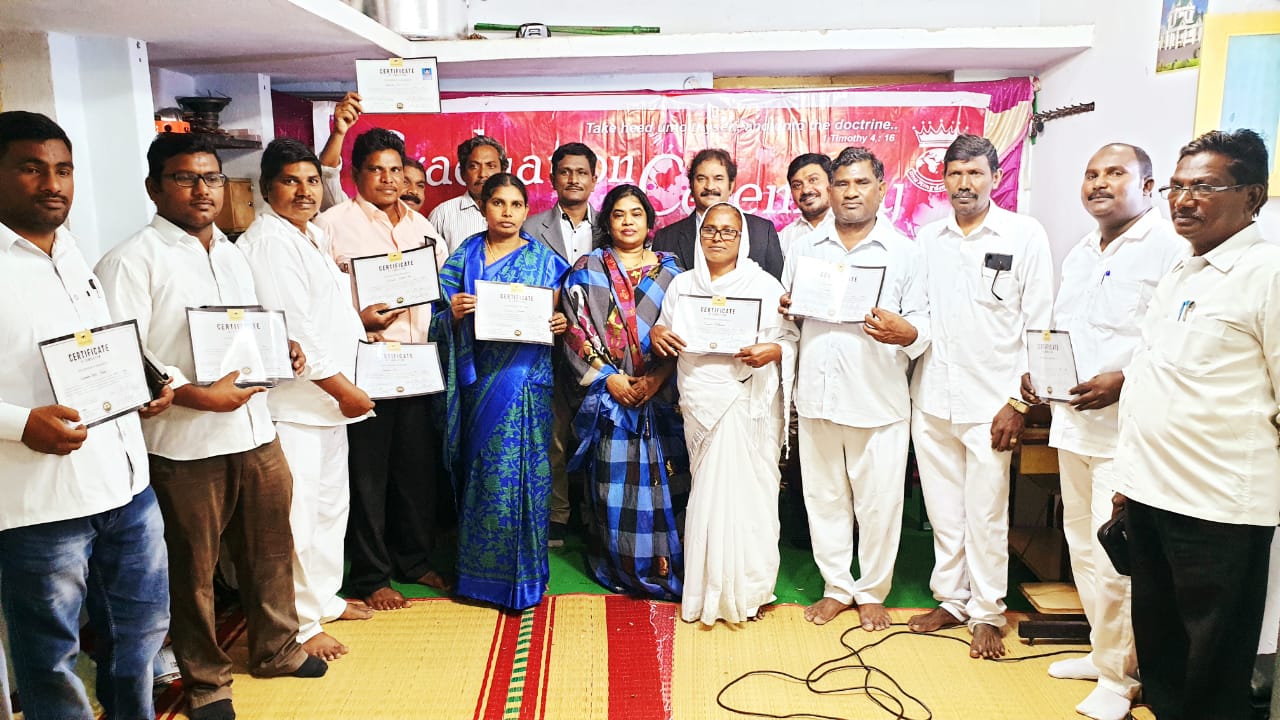 Helping Send Out Pastor - Missionaries in India
Pastor Samson Roberts and his wife Raji are pictured with several new graduates of theirmissionary training school. These village pastors-evangelists are reaching their own people withthe gospel and bringing the unreached to Christ. Pastor Robert's vision is to send out at least100 national missionaries each year to proclaim the gospel in India. Would you prayerfully considerhelping to send out these national evangelists by donating to their training.