Watchman Radio Hour
with Alex Dodson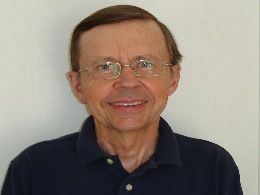 The Resurrection Day
Saturday, June 20, 2020
Believers will be raised on the Last Day. Jesus makes a simple statement. He doesn't come up with some complicated scheme for the last days but simply assures the believer that he will be raised at the Last Day. The early creeds of the church simply looked forward  to the end of the world and the resurrection of the dead at Christ's coming. He will come again but it will not be until the Last Day. History has to play itself out according to God's Plan and then the end will come.
Recent Broadcasts
Featured Offer from Watchman Radio Hour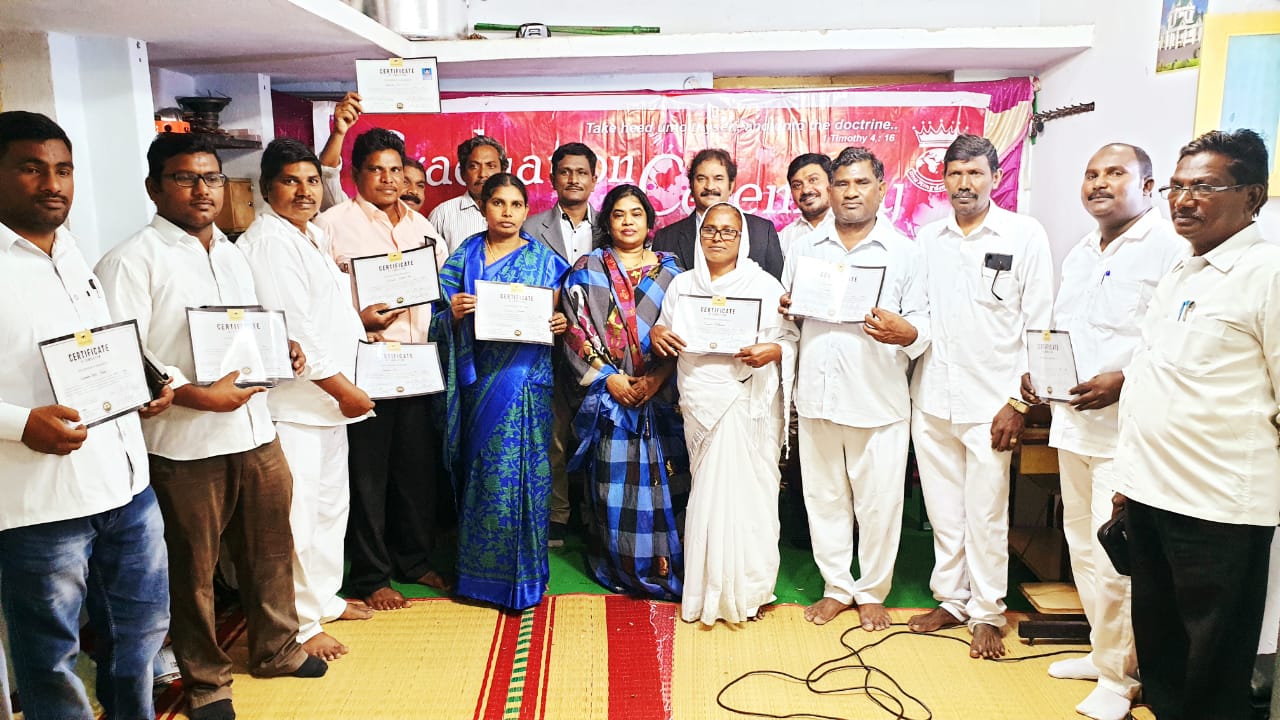 Helping Send Out Pastor - Missionaries in India
Pastor Samson Roberts and his wife Raji are pictured with several new graduates of theirmissionary training school. These village pastors-evangelists are reaching their own people withthe gospel and bringing the unreached to Christ. Pastor Robert's vision is to send out at least100 national missionaries each year to proclaim the gospel in India. Would you prayerfully considerhelping to send out these national evangelists by donating to their training.