Watchman Radio Hour
with Alex Dodson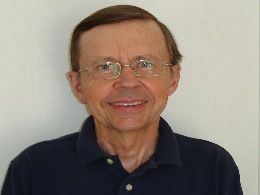 Turning the Other Cheek
Saturday, March 16, 2019
Today, we are living in a retaliation society. Every time you turn around you hear about someone being sued. Lawyers advertise on television and seek clients to help them file lawsuits. All lawsuits are not wrong but today it has gotten out of hand. Jesus taught something quite different that our society could learn from. He taught this attitude of turning the other cheek. It was not necessarily that we should turn the other cheek literally in every circumstance but that we should have a turn the cheek mentality. It was to teach us to curb our tendency to want to retaliate in every situation.
Recent Broadcasts
Featured Offer from Watchman Radio Hour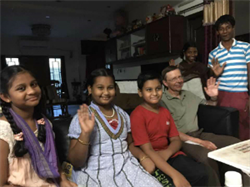 Help the Children
As we go to proclaim the gospel in different places, we come into contact with needy children. We presently have opportunities to help children in Honduras, Kenya, India, and Nepal. Would you prayerfully consider giving to our Children's Fund and partner with us in helping children in places like India where this picture was taken. Click on the button below to see how you can help.