Watchman Radio Hour
with Alex Dodson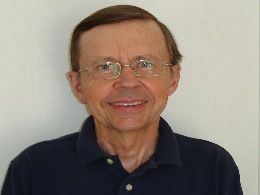 What Happens to Nations that Forget God?
Saturday, June 10, 2023
Nations that have once known God and then turned from Him will be punished. We must not forget that. Our secular society tells us to forget God but we cannot do that. We must realize that forgetting God is dangerous and that if we do we will pay the consequences.
Recent Broadcasts
Featured Offer from Watchman Radio Hour