Watchman Radio Hour
with Alex Dodson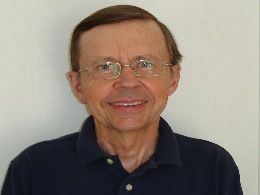 When Will the Kingdom Age Arrive?
Saturday, September 21, 2019
Are we living in the Kingdom Age now or is this age all in the future? Jesus talked of a great feast in the Kingdom of God. When will it be? Has it already started or is it yet to come? These are important questions which this sermon addresses.
Recent Broadcasts
Featured Offer from Watchman Radio Hour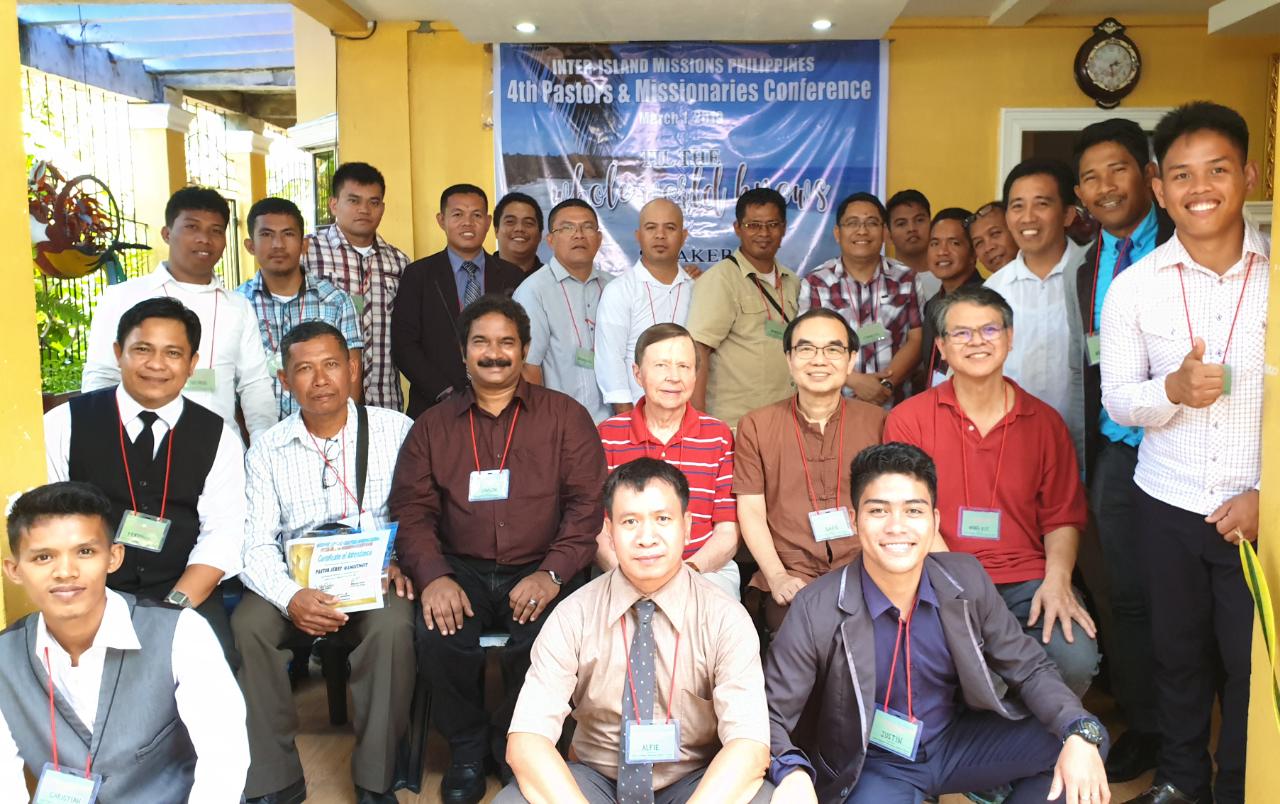 Sponsor a Missionary Pastor in the Philippines
The above picture was taken in March of 2019 during our trip to Negros Island in the Philippines. We participated in their fourth missionary conference. These missionary pastors are sharing the gospel with the mountain people on Negros Island and surrounding islands. They are planting churches and reaching the unreached with the gospel. We are helping to support seventeen of these missionary pastors. If you would like to help support a missionary pastor, you may do so by clicking the button below. (One pastor can be supported for fifty dollars per month.)