Watchman Radio Hour
with Alex Dodson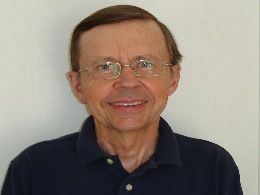 Worshipping Idols Instead of God
Saturday, August 22, 2020
We have exchanged the glorious God for worthless idols. The evidence is abundant for all to see. Whether its immorality in the movies or same sex marriage or a total neglect of the Christian Sabbath, more and more we are exchanging our glory for worthless idols. Multitudes attend worship services in the sports arena on Sunday, but they are not worshiping God. They are worshipping idols. We have rejected God's plan for marriage and set up our own plans. We have rejected God's morality and set up our own. We have ejected the glorious God and set up another in His place.
Recent Broadcasts
Featured Offer from Watchman Radio Hour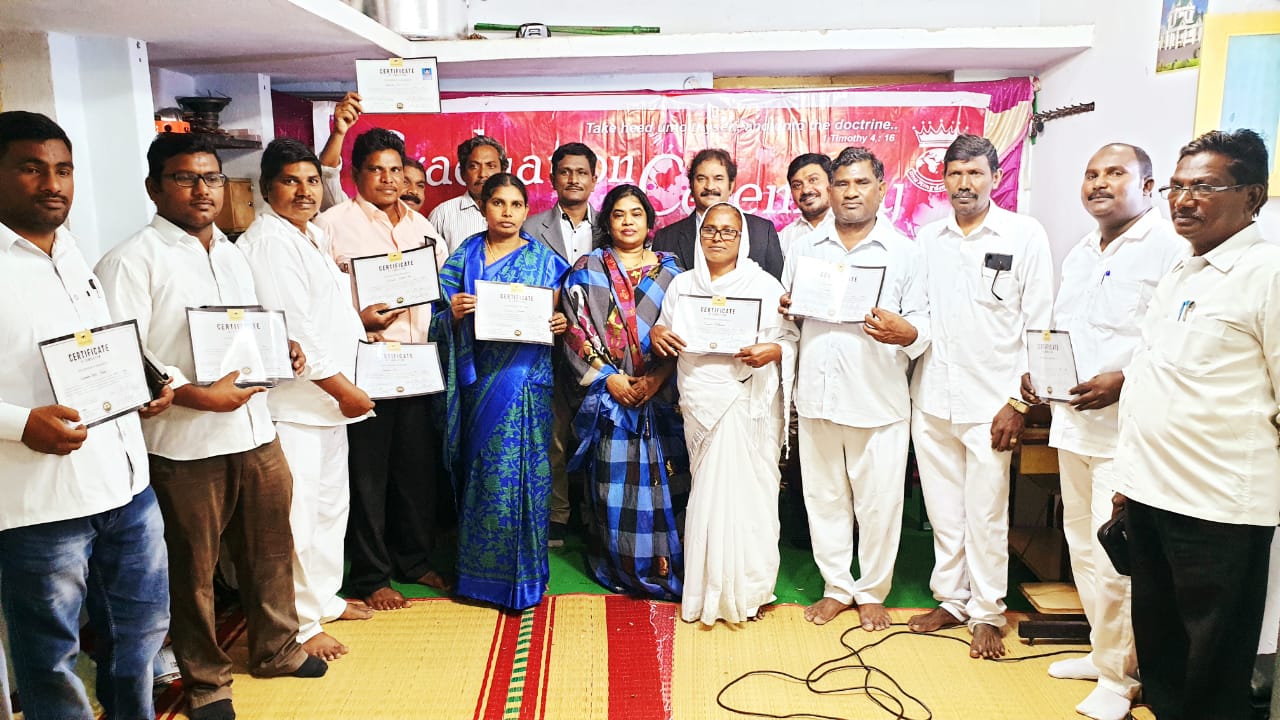 Helping Send Out Pastor - Missionaries in India
Pastor Samson Roberts and his wife Raji are pictured with several new graduates of theirmissionary training school. These village pastors-evangelists are reaching their own people withthe gospel and bringing the unreached to Christ. Pastor Robert's vision is to send out at least100 national missionaries each year to proclaim the gospel in India. Would you prayerfully considerhelping to send out these national evangelists by donating to their training.