Well Versed
with Dr. Jim Garlow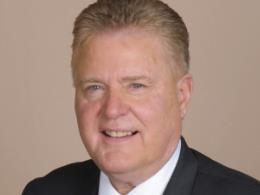 AnaRina Heymann Kreisman - The Significance of Jerusalem
Monday, July 6, 2020
Dr. Jim Garlow and Rosemary Schindler Garlow are joined by AnaRina Heyman Kreisman, who is the founder of Align with Zion. Her organization seeks to promote understanding of the eternal covenant and dynamic between the Lord and his people. On this episode, she discusses why Jerusalem is so spiritually, historically, and biblically important. Her website: alignwithzion.com Follow us on social media:
Recent Broadcasts
Featured Offer from Well Versed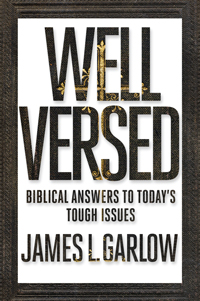 Well Versed
Christians are bombarded with new social and political issues every day. From social justice to sexual identity, we are groping for answers to today's burning political questions. What should a Christian say when confronted with these confounding issues? How can a person of faith use the Bible as a resource when navigating these cultural minefields? Pastor James L. Garlow presents Well-Versed: Biblical Answers to Today's Tough Issues, the ultimate scripture-based guide for Christians looking for answers, reassurance, and resources on topics including Israel, terrorism, debt, taxes, abortion, minimum wage, bioethics, the role of government, war, Islam, entertainment, and many more. You don't have to search for answers anymore or stay silent from fear, because now you've got a coach. In Well-Versed: Biblical Answers to Today's Tough Issues, Pastor Garlow helps you understand the Bible's teaching on the hot-button issues you're challenged on every day and equips you to confidently respond with the truth our nation so desperately needs. For engaging, biblical answers to our most pressing cultural questions, order Well-Versed: Biblical Answers to Today's Tough Issues and use God's Word as the definitive authority.