What Matters Most
with Matt Popovits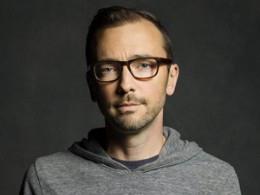 Accepting responsibility
Thursday, March 26, 2020
Scripture:  Matthew 26:36-46 Sermon Series: How to Adult Adulthood doesn't come with an instruction manual. Through trial and error and the example of others, we're largely left to just figure it out. Some days we are hitting our stride and other days, well, we are making a mess of things. Through it all, we find ourselves in a culture that offers increasingly fewer cues for what it means to flourish and to live faithfully told simply to "chase our dreams," to "follow our passions" and not hurt anybody else along the way. Thankfully the Christian faith offers a picture of a mature living that is clear and compelling, albeit counter-cultural. It's a picture of adulthood made in the image of Jesus, whose short life not only saved the world from sin and death, but shows us how to live and win the world—as adults—with a profound purpose. What Matters Most is a production of St. Mark Houston, in Houston, Texas (stmarkhouston.org) and Matt Popovits Ministries (mattpopovits.com).
Recent Broadcasts
Featured Offer from What Matters Most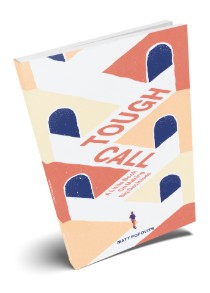 Tough Call
A free, digital copy of Matt's book, "Tough Call: A Little Book on Making Big Decisions"