What Matters Most
with Matt Popovits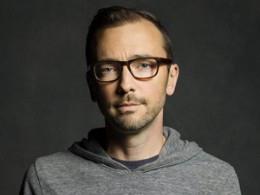 Hospitality
Tuesday, April 7, 2020
Scripture:  Romans 12:9-13; Luke 5:27-32; Acts 16:33-34 Sermon Series:  Next Level Neighboring There's more to being a good neighbor than simply not being a jerk. Sure, keeping your lawn mowed and your music down is a good start. But there's so much more to being a great neighbor than being nice--especially if you're a follower of Jesus. He calls those who bear his name to take their love of others to a whole 'nother level. What Matters Most is a production of St. Mark Houston, in Houston, Texas (stmarkhouston.org) and Matt Popovits Ministries (mattpopovits.com).
Recent Broadcasts
Featured Offer from What Matters Most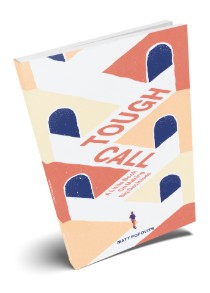 Tough Call
A free, digital copy of Matt's book, "Tough Call: A Little Book on Making Big Decisions"