What Matters Most
with Matt Popovits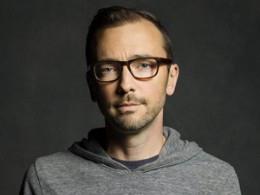 Hypocritical People
Friday, May 29, 2020
Scripture:  Matthew 7:1-5 Sermon Series:  People Skills In this series, Matt talks, in brutal honesty, about the broken people all around us and how to deal with their dysfunction (and ours) in way that drives us closer to Jesus and blesses others. What Matters Most is a production of St. Mark Houston, in Houston, Texas (stmarkhouston.org) and Matt Popovits Ministries (mattpopovits.com).
Recent Broadcasts
Featured Offer from What Matters Most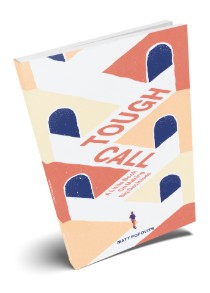 Tough Call
A free, digital copy of Matt's book, "Tough Call: A Little Book on Making Big Decisions"