What Matters Most
with Matt Popovits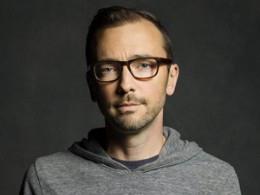 "It is finished."
Friday, August 14, 2020
Scripture:  John 19:30 Sermon Series: Last Words of Jesus As Christ clung to the cross, he uttered a handful of parting words to the world He was leaving and loving through his death. In this series, we'll examine Jesus' last words and discover what they teach us about our crucified King and what they mean for all those who follow after him. What Matters Most is a production of St. Mark Houston, in Houston, Texas (stmarkhouston.org) and Matt Popovits Ministries (mattpopovits.com).
Recent Broadcasts
Featured Offer from What Matters Most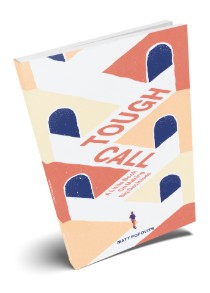 Tough Call
A free, digital copy of Matt's book, "Tough Call: A Little Book on Making Big Decisions"