What Matters Most
with Matt Popovits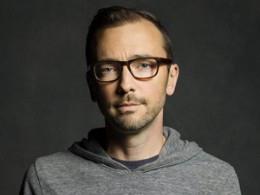 My dad is dead. What's it like for him right now?
Thursday, February 20, 2020
Scripture: 1 Thessalonians 5:9-11 Sermon Series:  Up in the Air Death is a mystery. Most of us have questions about it. In this series, we'll examine God's Word to answer your questions, such as:  "What happens when we die? What about those who are already gone—where are they right now? What's Heaven like? What will happen when Jesus comes back?" What Matters Most is a production of St. Mark Houston, in Houston, Texas (stmarkhouston.org) and Matt Popovits Ministries (mattpopovits.com).
Recent Broadcasts
Featured Offer from What Matters Most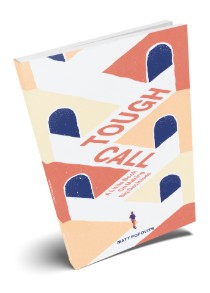 Tough Call
A free, digital copy of Matt's book, "Tough Call: A Little Book on Making Big Decisions"