What Matters Most
with Matt Popovits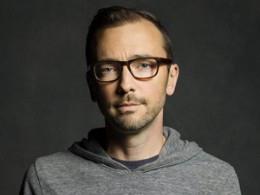 Sustained by Rest
Thursday, April 9, 2020
Scripture:  Genesis 2:1–2:3 Sermon Series:  Sustainable There's only so much "you" to go around. Your life, and all of your resources, are not in endless supply. And once they're spent, they're gone. Doesn't it make sense that we'd learn what it means to leverage our finite lives for maximum impact? What Matters Most is a production of St. Mark Houston, in Houston, Texas (stmarkhouston.org) and Matt Popovits Ministries (mattpopovits.com)..
Recent Broadcasts
Featured Offer from What Matters Most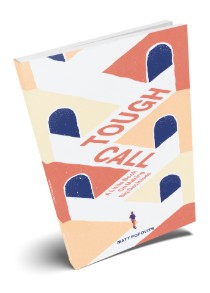 Tough Call
A free, digital copy of Matt's book, "Tough Call: A Little Book on Making Big Decisions"