What Matters Most
with Matt Popovits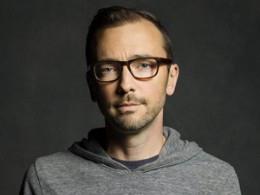 Under Authority
Wednesday, January 15, 2020
Scripture: 1 Peter 2:10–2:24 Sermon Series:  Authority Issues We all have authority issues. In these messages we'll look at how our faith in Jesus is connected to our struggles with authority, and how the Gospel frees us to love those above us and bless those below us. What Matters Most is a production of St. Mark Houston, in Houston, Texas (stmarkhouston.org) and Matt Popovits Ministries (mattpopovits.com).
Recent Broadcasts
Featured Offer from What Matters Most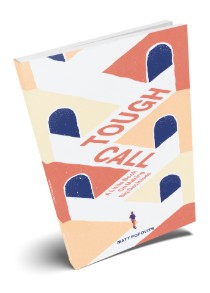 Tough Call
A free, digital copy of Matt's book, "Tough Call: A Little Book on Making Big Decisions"