What Matters Most
with Matt Popovits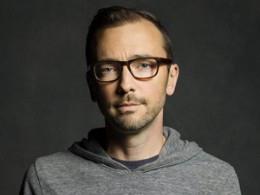 WHY DO BAD THINGS HAPPEN
Friday, February 14, 2020
Scripture: Psalm 13; Matthew 5:1-11 Sermon Series:  Arguing God Religion and spirituality are increasingly sensitive topics, especially for the New Yorker. A person of faith often finds themselves, if it comes up at all, in a defensive position, and perhaps under-equipped to eloquently and lovingly "argue for God" with their friends or family. In this short series, we'll look at the three most common objections raised against the Christian faith in the secular realm. What Matters Most is a production of St. Mark Houston, in Houston, Texas (stmarkhouston.org) and Matt Popovits Ministries (mattpopovits.com).
Recent Broadcasts
Featured Offer from What Matters Most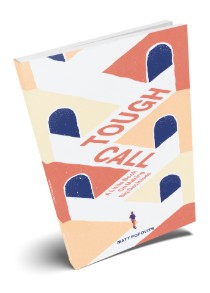 Tough Call
A free, digital copy of Matt's book, "Tough Call: A Little Book on Making Big Decisions"