The Winning Walk
with Dr. Ed Young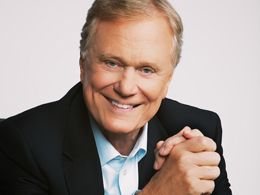 Never Satisfied, Part 1
Friday, May 24, 2019
The truth is, your life is about so much more than stuff on earth.
Recent Broadcasts
Featured Offer from The Winning Walk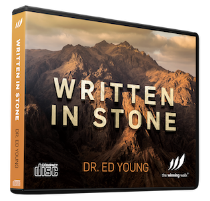 Written In Stone
Some people think the Ten Commandments are old-fashioned, archaic, and inapplicable to our lives today. But Dr. Ed Young shares why that couldn't be further from the truth, in his sermon series titled Written in Stone.Rediscover why the Ten Commandments are as relevant for us today as they were for the Israelites who first received them.As you hear a fresh perspective on God's commands, you'll see them not as legalistic rules, but as principles God gives for us to live successful and meaningful lives.