The Winning Walk
with Dr. Ed Young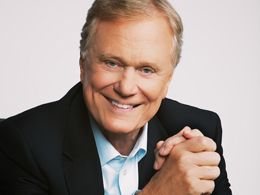 Some People Seem to Have it all, Part 1
Friday, July 12, 2019
The truth is, living for Christ leads to living without regrets.
Recent Broadcasts
Featured Offer from The Winning Walk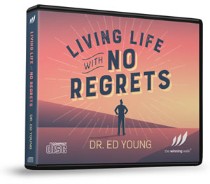 Living Life with No Regrets
When life isn't going according to plan… when things are just too hard… we can find ourselves crying out to God, asking why He's allowing us to endure such pain.The truth is that God doesn't promise you a life free from pain and hardship. But He does promise to walk with you – and work in you – through your suffering, refining and honing your faith so you learn to live a life of real value.You can dig deep into the proven truth of God's Word when it comes to suffering and pain – by requesting your copy of Dr. Ed Young's CD series Living Life with No Regrets as you give today.