The Winning Walk
with Dr. Ed Young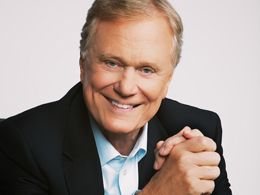 Will We Know People in Heaven? Part 2
Wednesday, September 11, 2019
You'll see more clearly in heaven than ever before.
Recent Broadcasts
Featured Offer from The Winning Walk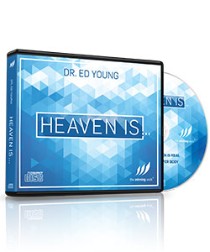 Heaven Is...
People often fear what they don't know or understand. Sadly, this is true of heaven, too.We can't see or visit where we'll spend eternity, so the idea of death often comes with fear.Dr. Ed Young shares a glimpse of what you can expect in heaven in his 6-message CD series Heaven Is…. So you don't have to be afraid of what's to come after death!You'll find answers to questions like…What will heaven look like?What will I look like?Will I know people in heaven?What will I do in heaven?We'll send you Heaven Is… as thanks for your donation below to help more people find peace in the proven truth of God's Word.Thank you for your generosity – and we pray this resource fills you with joyful anticipation of all that's waiting for you in heaven!