Wisdom for the Heart
with Dr. Stephen Davey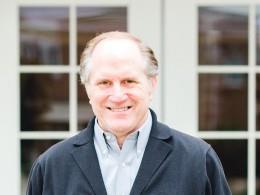 Children of the Light, Part 1
Monday, February 11, 2019
Would you drive a race car without a seatbelt? Would you rappel without a harness? Would you skydive without a parachute? Not on your life! Well, this is your life -- your spiritual life -- so make sure you don't face it without first putting on the armor of Light.
Recent Broadcasts
Featured Offer from Wisdom for the Heart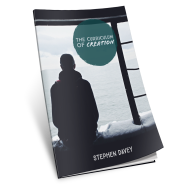 The Curriculum of Creation (booklet)
If we took the time to really see, hear, taste, smell, and touch our surroundings, we would stand in complete awe of the Creator. Creation reveals who God is. Creation is vast, intricate, complex, and alive. All of it is under the sovereignty of God. When we see creation for what it is, it should cause us to run to God. Creation shows us His handiwork, and it is on display for all to see.