Wisdom for the Heart
with Dr. Stephen Davey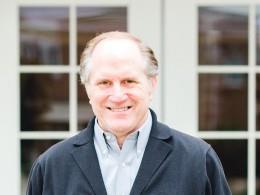 Dust to Dust
Thursday, March 26, 2020
It's been said that in this life there are two certainties: death and taxes. In his journal, King Solomon agrees with the former. Death is coming, he opines, whether you're a prince, pauper, or porcupine. But without the spiritual revelation of an eternal perspective, this truth can lead to despair. When we look around--under the sun--, we do observe impending death for all living things. Keeping our eyes on the Creator of the sun, however, helps us make the most of our present earthly purpose and look forward to our ultimate destination.
Recent Broadcasts
Featured Offer from Wisdom for the Heart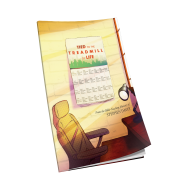 Tied to the Treadmill of Life
King Solomon uses the word "vanity" 37 times in Ecclesiastes, beginning with verse 2 where he uses it five times, emphasizing this original Hebrew word meaning vapor, futility, senselessness, and frustration. In other words, Solomon begins his journal by describing how human lives come and go as the world continues turning. And he warns us that if we keep our gaze "under the sun"—and don't look to God's purpose for us—life is indeed a futile vapor.