Wisdom for the Heart
with Dr. Stephen Davey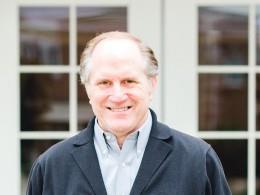 Duty, Honor, Country
Thursday, May 16, 2019
"Be ye doers of the Word and not hearers only," said James in his divinely inspired epistle. The Apostle John reiterates that command in Revelation 22:6-9 when he says, "Blessed is he who keeps the sayings and prophecy of this book." It's not enough to simply believe that Jesus is coming again . . . we must live as though He's already on His way.
Recent Broadcasts
Featured Offer from Wisdom for the Heart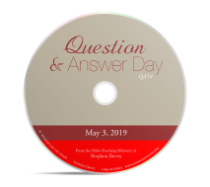 Question & Answer Day 54 (CD)
Stephen and Scott discuss questions phoned in by listeners.  Please note that there is NO transcript available for this program.