Wisdom for the Heart
with Dr. Stephen Davey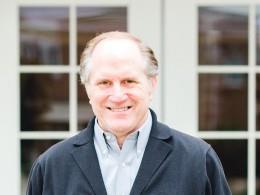 How We Behave, Part 1
Tuesday, October 27, 2020
If you asked people around you to describe the Christian Church, what would they say? Sadly, the perception held by unbelievers in our culture is not always a positive one. Our behavior as Christ-followers dictates how others see us…and how effectively we can lead others to Jesus. From these verses in 1 Thessalonians, Pastor Davey expounds upon the behavioral commandments written by Paul to that church--a wonderful example for individuals and churches today.
Recent Broadcasts
Featured Offer from Wisdom for the Heart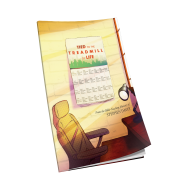 Tied to the Treadmill of Life
King Solomon uses the word "vanity" 37 times in Ecclesiastes, beginning with verse 2 where he uses it five times, emphasizing this original Hebrew word meaning vapor, futility, senselessness, and frustration. In other words, Solomon begins his journal by describing how human lives come and go as the world continues turning. And he warns us that if we keep our gaze "under the sun"—and don't look to God's purpose for us—life is indeed a futile vapor.