Wisdom for the Heart
with Dr. Stephen Davey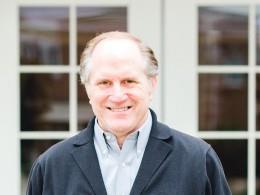 In the Middle of Miraculous
Friday, January 24, 2020
It's always encouraging to hear stories about people who serve Christ even though their parents didn't. In 2 Kings 18-20, we meet a king who, due to his ancestry, seemed a prime candidate for a spot on Judah's long "wicked kings" list. But God had other plans for Hezekiah . . . and He has other plans for you too.
Recent Broadcasts
Featured Offer from Wisdom for the Heart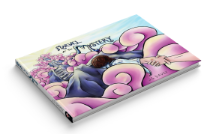 Marvel at the Mystery
One phrase that appears 26 times in the Gospel accounts is the phrase, "and they marveled," and this imaginative, poetic journey through the Life of Christ will help you to slow down, ponder the story afresh, and look at the Gospel through childlike eyes of wonder. Marvel at the Mystery is not just a children's book, by the way. With an additional eight pages of behind-the-scenes devotional commentary, including Scriptural references on every page, this book is thought-provoking and imagination-inspiring for people of all ages. Best put, it is a book for the whole family.