Wisdom for the Heart
with Dr. Stephen Davey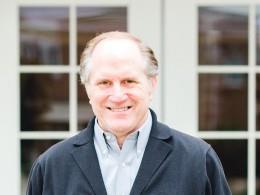 Like Father, Like Son
Friday, July 12, 2019
Stephen was called to die for his faith, which made him the first Christian martyr. But we are all martyrs -- even those of us who don't die for our faith. Jesus calls us to carry a cross and put to death our selfish ambitions and pride. So Christian living is all about learning how to die. What does this mean exactly? Luke tells us in Acts 7.
Recent Broadcasts
Featured Offer from Wisdom for the Heart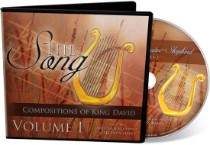 The Song: Compositions of King David, Volume 1 (CD)
There is no doubt why King David was the greatest hymn writer of all time. While his songs are inspired by God, they are also deeply personal, introspective, honest, and profoundly humble.  In this series, Stephen takes us on a riveting behind-the-scenes look at some of David's most beloved compositions, and he reminds us that some of our brightest songs are borne out of the darkest places.