Wisdom for the Heart
with Dr. Stephen Davey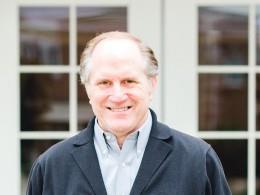 Observations From an Anthill
Friday, May 22, 2020
Ants are considered pests for a good reason! They build their houses in the middle of your yard and they sneak into your kitchen to eat your fruit and cereal! But believe it or not, ants also teach us a lot about discipline and hard work. So let's learn a big lesson from these little teachers.
Recent Broadcasts
Featured Offer from Wisdom for the Heart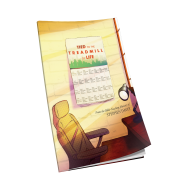 Tied to the Treadmill of Life
King Solomon uses the word "vanity" 37 times in Ecclesiastes, beginning with verse 2 where he uses it five times, emphasizing this original Hebrew word meaning vapor, futility, senselessness, and frustration. In other words, Solomon begins his journal by describing how human lives come and go as the world continues turning. And he warns us that if we keep our gaze "under the sun"—and don't look to God's purpose for us—life is indeed a futile vapor.