Wisdom for the Heart
with Dr. Stephen Davey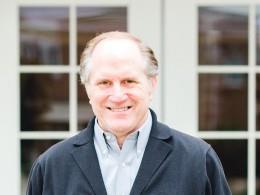 Three Perspectives . . . One Passion
Friday, February 14, 2020
What made Paul's ministry so unique? Was it the numerous adventures he endured such as shipwrecks, snakebites, and escapes from prison? Was it the many miracles he performed? Was it the varied visions and revelations he received directly from God? No. It was his passion for the Gospel that set him apart. To Paul, all these things were worthless compared to the incomparable value of knowing Christ. He never forgot that he was only a messenger . . . and he was carrying the most powerful message in the world.
Recent Broadcasts
Featured Offer from Wisdom for the Heart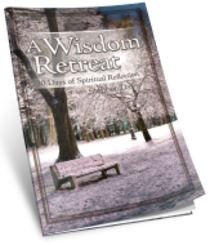 A Wisdom Retreat - Winter
Life is fast and time can't be bottled, canned, or stored away. Each moment counts. In this Wisdom Retreat, Stephen encourages you to make sure you spend some of your precious moments reflecting on God's Word. A Wisdom Retreat: 30 Days of Spiritual Reflection not only provides truth for today but wisdom that lasts forever.