Wisdom for the Heart
with Dr. Stephen Davey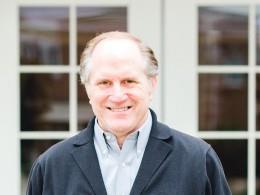 Truth for Today!
Tuesday, January 28, 2020
The book of Romans has been considered by many scholars and theologians throughout the ages to be the magnum opus of all Paul's letters--as well as the pillar of Christian doctrine and practice. So in this message Stephen reveals to us why this book is not only essential for Christians . . . it is essential for Christianity.
Recent Broadcasts
Featured Offer from Wisdom for the Heart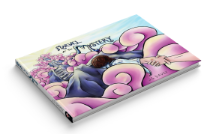 Marvel at the Mystery
One phrase that appears 26 times in the Gospel accounts is the phrase, "and they marveled," and this imaginative, poetic journey through the Life of Christ will help you to slow down, ponder the story afresh, and look at the Gospel through childlike eyes of wonder. Marvel at the Mystery is not just a children's book, by the way. With an additional eight pages of behind-the-scenes devotional commentary, including Scriptural references on every page, this book is thought-provoking and imagination-inspiring for people of all ages. Best put, it is a book for the whole family.