Wisdom for the Heart
with Dr. Stephen Davey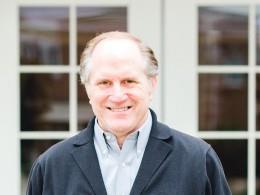 Wearing the Dust of the Savior
Wednesday, August 21, 2019
Today, as it was in the Garden of Eden, the enemy chips away at God's truth through patient erosion—he tweaks and adapts it until what is believed is no truth at all. Therefore, it's not surprising that our current culture embraces so many lies. As parents, our goal is that our children choose to walk in truth, and this lesson from 2 John calls us to be encouraged when they are…and to keep praying when they're not.
Recent Broadcasts
Featured Offer from Wisdom for the Heart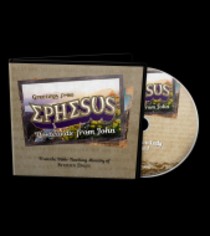 Postcards from John
Few things can reveal a person's character, disposition and outlook on life more than private correspondence. Whether in a letter, email or on social media, how we write and what we write has a way of revealing who we are—and what we really want. Through this series from Second and Third John, we discover revealing glimpses into the mind and heart of this great Apostle. Pastor Davey dives deeply into these intimate and encouraging correspondences to John's friends, providing us a wonderful pattern to follow in our own interactions with others.