Woman at the Well
with Kimberly Miller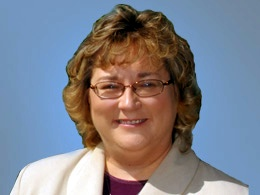 Things the Lord Hates
Monday, April 5, 2021
We speak of the Lord and His mercy, grace and love.  Seldom do we ever search the scriptures with the intent of discovering what the Lord hates.  Join us in this broadcast of Woman at the Well Ministries as Kim digs through the scriptures revealing the truth about the behaviors God hates.
Recent Broadcasts
Featured Offer from Woman at the Well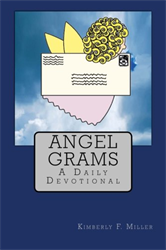 "Angel Grams"
by Kimberly F. Miller
Angel Grams is a daily devotional book designed to strengthen your walk with God. Each devotion is dedicated to filling your heart with joy, peace, and a knowledge that God is real and active in your life. Each Angel Gram is filled with practical tips gleaned from the Bible to help you get the most out of each day and to equip you to live for Christ. By investing less than 15 minutes each day you can realize God's transforming power in your life. This featured offer contains all the Angel Grams for the month of January. Please enjoy it, compliments of Woman at the Well Ministries. We pray that it blesses you and draws you closer to Our Saviour.