Woman at the Well
with Kimberly Miller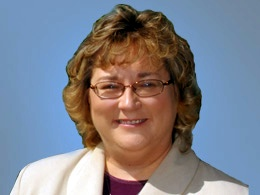 Who is Christ? The Returning King
Monday, January 4, 2021
"But these are written, that ye might believe that Jesus is the Christ, the Son of God; and that believing ye might have life through His name" (John 20:31 KJV). A personal relationship with Christ is essential for eternal life. Jesus said, "Except a man be born again, he cannot see the kingdom of God" (John 3:3). "He that believeth on the Son hath everlasting life: and he that believeth not the Son shall not see life; but the wrath of God abideth on him" (John 3:36). So, who is the Son? Join us in this broadcast of Woman at the Well Ministries as Kim continues to lead us through a study looking at what the Gospel of John has to say about who Christ is. Today's lesson will begin our journey through John 20 revealing Christ as the Returning King.
Recent Broadcasts
Featured Offer from Woman at the Well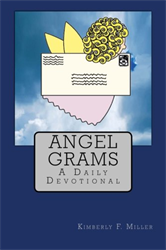 "Angel Grams"
by Kimberly F. Miller
Angel Grams is a daily devotional book designed to strengthen your walk with God. Each devotion is dedicated to filling your heart with joy, peace, and a knowledge that God is real and active in your life. Each Angel Gram is filled with practical tips gleaned from the Bible to help you get the most out of each day and to equip you to live for Christ. By investing less than 15 minutes each day you can realize God's transforming power in your life. This featured offer contains all the Angel Grams for the month of January. Please enjoy it, compliments of Woman at the Well Ministries. We pray that it blesses you and draws you closer to Our Saviour.