Wonderful Words of Life
with The Salvation Army Soundcast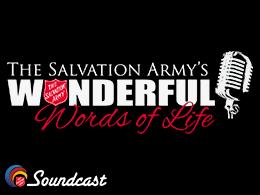 It's Christmas!
Sunday, December 2, 2018
Today is the first day of Advent which means we are officially in the Christmas Season! Zach takes us through the birth of our Savior as experienced by the shepherds. While we enjoy the lights, the food, the excitement of families getting together, remember that this is a time of year we celebrate God physically entering our world and fulfilling His plan for Salvation.
Recent Broadcasts
Featured Offer from Wonderful Words of Life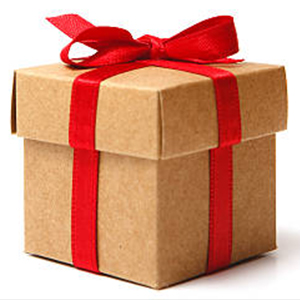 We'd Love to Hear from You!
We love hearing from our listeners. Send us a message and we will send you our free gift for this series. Click the "order" button to be directed to our website and fill out the contact form. Let us know what you think of the show and let us know how we can pray for you. God bless you and thanks for listening!