Wonderful Words of Life
with The Salvation Army Soundcast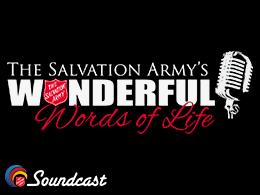 Pentecost
Sunday, June 9, 2019
It is very fitting that we end our series on the role of The Holy Spirit in our lives on Pentecost Sunday. Ken Argot studies the moment it all started and where we go from here. We are so grateful to Captain Ken Argot for joining us for the last 13 weeks. If you missed any episodes, this series began on 3/17/2019.
Recent Broadcasts
Featured Offer from Wonderful Words of Life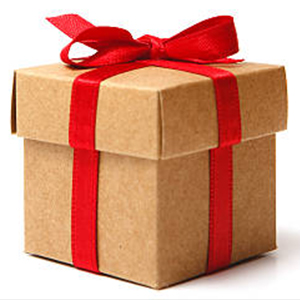 We'd Love to Hear from You!
We love hearing from our listeners. Send us a message and we will send you our free gift for this series. Click the "order" button to be directed to our website and fill out the contact form. Let us know what you think of the show and let us know how we can pray for you. God bless you and thanks for listening!