Wonderful Words of Life
with The Salvation Army Soundcast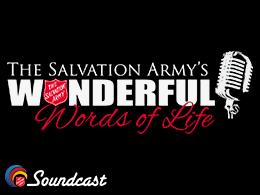 Series Promo
Friday, September 13, 2019
WE HAVE CHANGED OUR HOSTING SITE and you may need to re subscribe to Wonderful Words of Life. CLICK HERE FOR THE NEW FEED According to the National Alliance on Mental Illness, nearly 1-in-5 adults in the U.S. experience mental illness in a given year. And over 21% of youth will experience a severe mental disorder in their lifetime. It's time for the church to become the first and best place for people to turn to when experiencing a mental health crisis. Join us for our series, Headspace, as we are joined by Counselor, Aleata Dawkins and discuss Mental Health through the lens of our faith.
Recent Broadcasts
Featured Offer from Wonderful Words of Life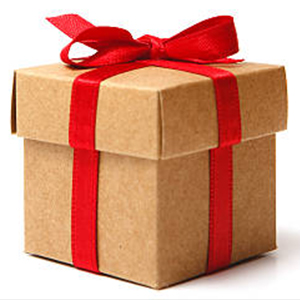 We'd Love to Hear from You!
We love hearing from our listeners. Send us a message and we will send you our free gift for this series. Click the "order" button to be directed to our website and fill out the contact form. Let us know what you think of the show and let us know how we can pray for you. God bless you and thanks for listening!