Wonderful Words of Life
with The Salvation Army Soundcast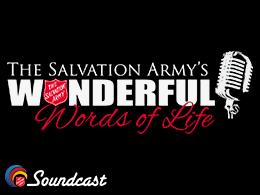 Spiritual Fruit
Sunday, March 31, 2019
This week, we study the moment that The Holy Spirit lead Jesus into the wilderness. Sometimes this happens in our own lives. Not as a punishment, but sometimes The Holy Spirit will lead us into the wilderness to learn something and to help us grow. This week, we are also joined by Sharon Cash who shares a powerful story about the devastating impact of unforgiveness.
Recent Broadcasts
Featured Offer from Wonderful Words of Life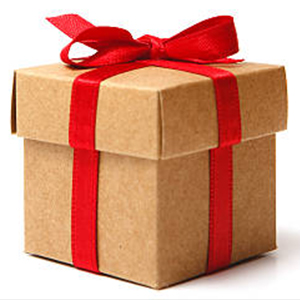 We'd Love to Hear from You!
We love hearing from our listeners. Send us a message and we will send you our free gift for this series. Click the "order" button to be directed to our website and fill out the contact form. Let us know what you think of the show and let us know how we can pray for you. God bless you and thanks for listening!