Wonderful Words of Life
with The Salvation Army Soundcast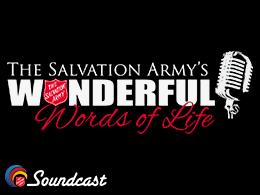 That They May Be One
Sunday, May 19, 2019
It's hard to talk about the Holy Spirit without talking about the fruit of the Spirit. As we study these fruits or qualities that will come out of us as spirit-filled people, we see a clear image of the heart of God. These fruits all point to unity.
Recent Broadcasts
Featured Offer from Wonderful Words of Life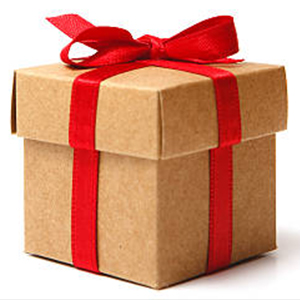 We'd Love to Hear from You!
We love hearing from our listeners. Send us a message and we will send you our free gift for this series. Click the "order" button to be directed to our website and fill out the contact form. Let us know what you think of the show and let us know how we can pray for you. God bless you and thanks for listening!