Wonderful Words of Life
with The Salvation Army Soundcast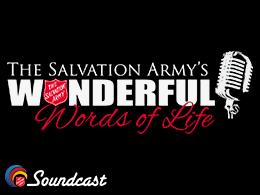 The Comforter
Sunday, April 7, 2019
It's mind-blowing to read the verse in John 14 when Jesus tells His followers, (us included) that we will do even greater things than Him. These incredible acts are only possible with the power of The Holy Spirit. The gift of The Holy Spirit is so powerful that Jesus states it is better for Him to leave and the Holy Spirit live inside of us than to stay.
Recent Broadcasts
Featured Offer from Wonderful Words of Life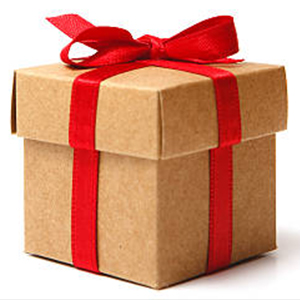 We'd Love to Hear from You!
We love hearing from our listeners. Send us a message and we will send you our free gift for this series. Click the "order" button to be directed to our website and fill out the contact form. Let us know what you think of the show and let us know how we can pray for you. God bless you and thanks for listening!