Bible Answers Live
with Doug Batchelor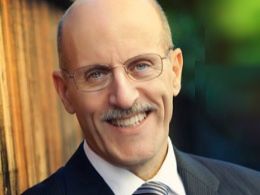 A New Song, a New Beginning
Sunday, March 21, 2021
The end of prophecy means the beginning of a new life.  We continue to bear the life here in this world, and we must also continue to concentrate on understanding the prophecies and God's commandments.  The amount of time on the clock should affect how we play the game.  It is now time to focus, regroup, reflect, reset and resurge.  Join the pastors in this installment of Bible Answers Live as they discuss many topics from the book of Revelation with callers from different parts of the world - the black horse of Revelation, the false messiah and the end-time plagues, resurrections at Christ's second coming and the four beasts of Revelation.  Open your Bible and join us !  The brightest Sun is waiting on the other side of your darkest night.  
Recent Broadcasts
Featured Offer from Bible Answers Live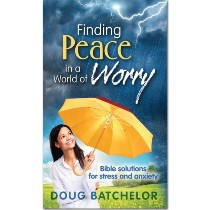 Finding Peace in a World of Worry
Pastor Doug Batchelor's winsome but practical new book is packed with useful solutions not only to liberate those drowning in stress, but also to prevent stress from building up in the first place. Best of all, these principles come directly from the Word of God!