Bible Answers Live
with Doug Batchelor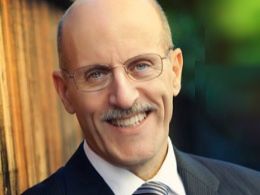 The Lion and the Cobra ENCORE
Sunday, July 5, 2020
From current events to age-old concerns, from finances to metaphors and symbols, learn what the Bible has to say about abortion, eternal punishment of the wicked, tithe distribution and much more.  Listen to Pastor Doug and Pastor Ross in this episode of Bible Answers Live as they examine the Scriptures and help listeners from all over the world come to a clearer understanding of God's holy Word.
Recent Broadcasts
Featured Offer from Bible Answers Live
Amazing Health Facts! Magazine
This attractive, affordable, full-color magazine presents eight powerful biblical health lessons in a direct and captivating way — including the benefits of a good diet, exercise, rest and the Sabbath, sunlight, water, and more. All these principles are backed by modern research, and each lesson is packed with colorful, intriguing trivia and body- and spirit-transforming truth!