Bible Answers Live
with Doug Batchelor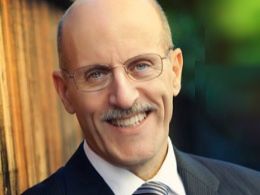 Watching You Without Me
Sunday, January 19, 2020
"I will give them a heart to know Me, for I am the LORD; and they will be My people, and I will be their God, for they will return to Me with their whole heart." Our guilt becomes our burden, but your devil is not bigger than your God.  Let us return to our Father whose love is everlasting and He will forgive you and give your strength to survive the condemnations and defeat the temptations.  In this installment of Bible Answers Live, come study with us and listen to Pastor Doug counsel those who face discouragement in the church, those who question the truthfulness of the Bible and those who doubt they've been forgiven.
Recent Broadcasts
Featured Offer from Bible Answers Live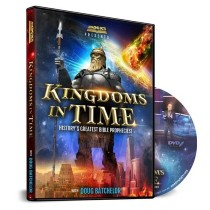 Kingdoms in Time: History's Greatest Bible Prophecies
Pastor Doug explores the most striking Bible predictions that have come true in this life-changing documentary. Journey through ancient Israel and hear from expert theologians, historians, and archaeologists on how we can know these prophecies were written in advance—and what it means for the ones that have yet to come true.