Changing Worldviews
with Sharon Hughes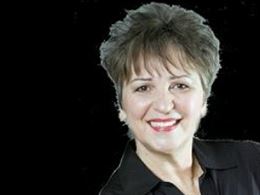 ISRAEL IS AT WAR! What Does This Mean?
Wednesday, October 11, 2023
Guest: Myles Weiss, Messianic Pastor, Host of Hope Behind the Headlines & Middle East expert gives update and important background and biblical perspective in light of the current attack by Hamas on Israel and Israel's declaration of war. Is this WWIII? Special closing song: The Forgotten People by Ted Pearce.
Recent Broadcasts
Featured Offer from Changing Worldviews