Changing Worldviews
with Sharon Hughes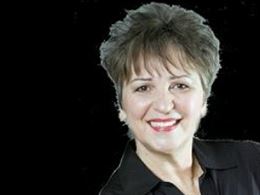 SUMMER CLASSICS #1: UFOs - What are we supposed to Think?
Monday, August 14, 2023
Guest: Author Terry James - Now that the U.S. Gov't has released classified documents and pictures of UFOs, and military and others have been testifying before Congress on their 'authenticity' - even that they found tissue from beings (but not human beings), what are we to think. Well, this all-time top listend to show covers a piece (a big piece) of the UFO puzzle.
Recent Broadcasts
Featured Offer from Changing Worldviews