Pastor Rick's Daily Hope
with Pastor Rick Warren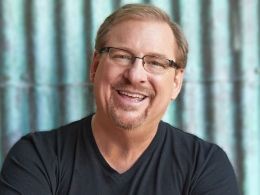 A Faith for Facing an Uncertain Future - Part Two
Friday, November 20, 2020
Not knowing the future creates anxiety and stress in our lives. Yet, Jesus told us to not worry about tomorrow; the present has enough problems to handle, so we don't need to add tomorrow's problems to it. Join Pastor Rick as he digs into the Bible to teach how to live by faith, even though we don't know what the future will hold. Join Pastor Rick as he continues to teach from the Bible about how we can avoid presuming or procrastinating about the future. 
Recent Broadcasts
Featured Offer from Pastor Rick's Daily Hope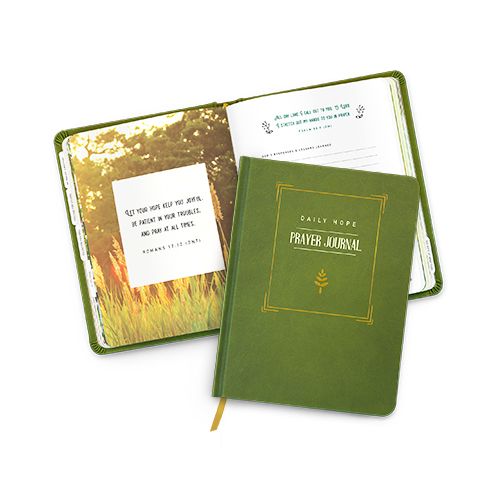 Daily Hope Prayer Journal
Prayer is Essential: Grow Your Prayer Life in 2021! Your peace of mind, spiritual health, and capacity for impact all depend on prayer. That's why we're excited to send you the brand-new "Growing Your Prayer Life" Daily Hope Prayer Journal as thanks for your year-end gift below!