Pastor Rick's Daily Hope
with Pastor Rick Warren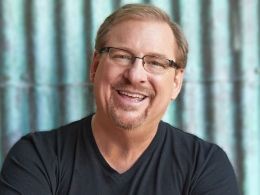 How to Handle Insults and Ridicule - Part Two
Thursday, November 24, 2022
One of the biggest ways God tests your character is through how you respond to critics. Using examples from Nehemiah, Pastor Rick describes five ways people will try to stop you with ridicule and five biblical responses to opposition. Rather than worrying about what people are saying about you, God wants you to spend your days doing the things that please him. Join Pastor Rick as he continues to teach about biblical responses to criticism when you're chasing your God-given dreams.
Recent Broadcasts
Featured Offer from Pastor Rick's Daily Hope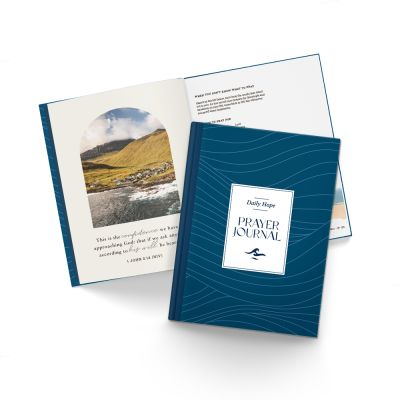 Daily Hope Prayer Journal
Make prayer time the best time of your day with the brand-new 2022 Daily Hope Prayer Journal! his easy-to-carry hardback journal with a soft-touch cover gives you the tools you need to establish a consistent daily prayer time. It'll help you connect with the Lord and enjoy a vibrant prayer life as you unlock the keys to praying with passion and purpose. Inside you'll find 235 beautifully designed pages filled with: • Practical encouragement for your prayer life from Pastor Rick • Sections that guide you to pray for specific people and situations • Space for writing out what God is showing you • Encouraging Bible verses • Gorgeous artwork and inspiring photos Dive into this year's theme, "Connecting with Jesus: The Source of Living Water," and tap into God's power and presence as you're reminded how much God loves you and wants to be an active part of your life. The all-new 2022 Daily Hope Prayer Journal is our thanks for your gift to reach people around the world with the hope of Jesus. So ask for it when you give today! And thanks to a generous $100,000 Matching Grant, your year-end gift to Daily Hope will be DOUBLED to help bring the Good News of God's love to every nation on earth.