Proclaiming Justice with Laurie Cardoza Moore
with Laurie Cardoza Moore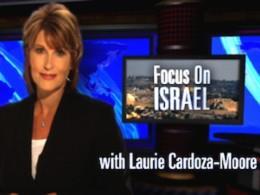 The Hebrew Republic: A thought provoking interview with Rabbi Ken Spiro for PJTN's Focus On Israel Podcast!
Friday, December 1, 2023
I was fortunate to sit down with scholar and author Rabbi Ken Spiro to discuss the ramifications of the book The Hebrew Republic. Rabbi Spiro's writings and seminars can be accessed on kenspiro.com According to a common narrative, the rise of modern political thought in the West resulted from secularization with the exclusion of religious arguments from the discussion. But in the book The Hebrew Republic, author Eric Nelson argues that this story is wrong. Instead, he contends, political thought in early-modern Europe became less secular with time, and it was the Christian encounter with Hebrew sources that provoked a radical transformation. In The Hebrew Republic, author Eric Nelson claims that the secularism-as-modernism narrative is incomplete at best, and at worst completely backwards.
Recent Broadcasts
Featured Offer from Proclaiming Justice with Laurie Cardoza Moore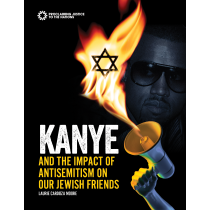 Kanye and the Impact of Antisemitism on Our Jewish Friends - Free Resource
Some have dismissed Kanye's comments as the rants of a person with serious mental health issues.For centuries, the Jewish people have sustained the verbal and physical blows from those who falsely accuse them of all of society's ills. Proclaiming Justice to The Nations has fought antisemitism and lies about Israel at home and coast to coast. Get your free resource today!