Reframing Ministries
with Colleen Swindoll Thompson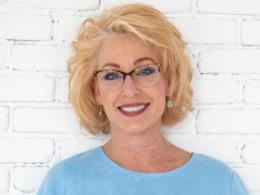 How Pastor Chuck Swindoll Has Clung to Hope
Thursday, December 8, 2022
It is easy to look at the 40+ years of awards, positions, and kingdom accomplishments of Pastor Chuck Swindoll and think that he has had it easy, but that is far from the truth. In a candid interview with his youngest daughter, Colleen Swindoll-Thompson of Reframing Ministries, for the first time publicly Pastor Chuck shares some of the hardships he has endured and overcome in order to get to where he is today. In this episode you will hear:. * How he overcame being unplanned and unwanted * The life-changing impact of three key people in his life * The struggles and strengths that came from a traumatic childhood * How God is always pointing people to the horizon of hope. Could you use more hope in your situation today? Do you have a loved one who needs more strength for today and hope for tomorrow? Check out Pastor Chuck's newest book, Clinging to Hope: What Scripture Says about Weathering Times of Trouble, Chaos, and Calamity.
Recent Broadcasts
Featured Offer from Reframing Ministries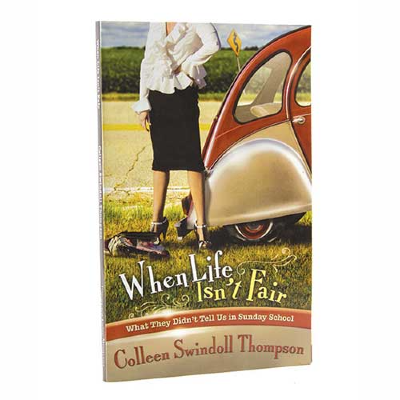 When Life Isn't Fair: What They Didn't Tell Us in Sunday School
In When Life Isn't Fair: What They Didn't Tell Us in Sunday School, Colleen Swindoll Thompson weaves together biblical truth, practicality, and her own growth experiences as a mother of a son with special needs. She writes with raw honesty about her personal crisis of faith as well as the hardship and humor that come with learning to trust God through difficult times.