Reframing Ministries
with Colleen Swindoll Thompson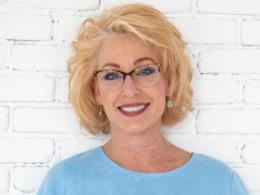 When Anger Arises: Finding Your Strength in the Midst of Suffering
Thursday, September 14, 2023
An Interview with Brad Hambrick What do we do with our anger when things don't go as planned? It can be difficult to navigate the discrepancy between a good God and our hard realities. In this episode, Colleen Swindoll Thompson and Brad Hambrick, the author of Angry with God and Pastor of Counseling, take a deep and eye-opening look into our journey with pain and suffering. Listen in to learn: * What to do with our question, WHY? * Why we need "middle of the journey" perspective * How to look at anger through the lens of grief * The power of a timeline exercise * What to look for in a supportive friend * How to not make what you have experienced become who you are SHOW NOTES You can learn more about what Brad is doing through his book Angry with God, blog, and podcast at bradhambrick.com.
Recent Broadcasts
Featured Offer from Reframing Ministries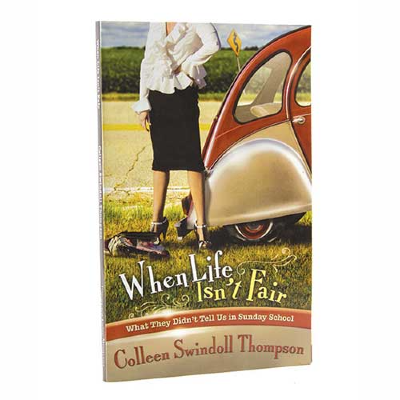 When Life Isn't Fair: What They Didn't Tell Us in Sunday School
In When Life Isn't Fair: What They Didn't Tell Us in Sunday School, Colleen Swindoll Thompson weaves together biblical truth, practicality, and her own growth experiences as a mother of a son with special needs. She writes with raw honesty about her personal crisis of faith as well as the hardship and humor that come with learning to trust God through difficult times.