Reframing Ministries
with Colleen Swindoll Thompson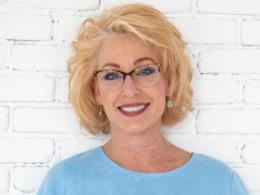 Your Battle Plan for Tackling Life's Trials
Thursday, October 13, 2022
Son of Tony Evans, former NFL player, and team chaplain of the Dallas Cowboys (NFL) and Dallas Mavericks (NBA), Jonathan Evans has just released his book Fighting Your Battles. After losing eight loved ones and the tragedy of four miscarriages, in this episode Jonathan shares with Colleen Swindoll Thompson the struggle his family has endured and what he has learned about fighting God's way. Listen in as they candidly discuss: *How wins bring independence and losses bring dependence *What victory really is *When the size of your giant makes you forget your training and calling *The invisible and spiritual root to our visible issues *Where the true strength to handle battles comes from *What you need for obedience in the valley SHOW NOTES Learn more about Jonathan Evans, his new book, and all the ways God is using him, on his website. Purchase his latest book and connect with him on Facebook and Instagram.
Recent Broadcasts
Featured Offer from Reframing Ministries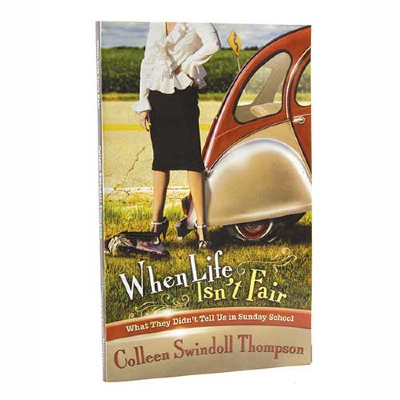 When Life Isn't Fair: What They Didn't Tell Us in Sunday School
In When Life Isn't Fair: What They Didn't Tell Us in Sunday School, Colleen Swindoll Thompson weaves together biblical truth, practicality, and her own growth experiences as a mother of a son with special needs. She writes with raw honesty about her personal crisis of faith as well as the hardship and humor that come with learning to trust God through difficult times.