Thru the Bible - Minute with McGee
with Dr. J. Vernon McGee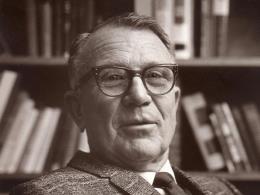 What to know about works
Friday, December 8, 2023
What Paul is really saying here is, that if you really have trusted Christ—if you had that revolution that he says happened to him on the Damascus road and that now Christ is the all-absorbing thinking of your mind and your time and your talent and of your possessions—then he says, "It's going to tell in your life." James had put it like that. He says, "Even so faith, if it hath not works, is dead, being alone. Yea, a man may say, Thou hast faith, and I have works: show me thy faith without thy works, and I will show thee my faith by my works." In other words, my friend, if you haven't any works you are not going to convince your neighbor.
Recent Broadcasts
Featured Offer from Thru the Bible - Minute with McGee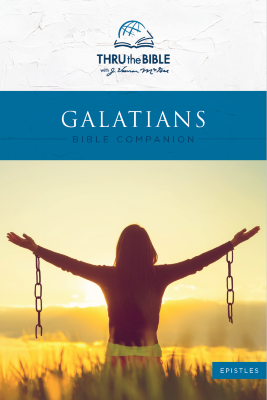 Galatians Bible Companion
Get ready to fight the good fight against legalism in Galatians. When this letter was written, it defended the gospel of Christ from people who wanted to reduce it to rules. Not surprising, Galatians has provided the backbone for several great spiritual revivals around the world. Freedom, we learn, is a serious fight. Allow grace to revolutionize your own life through these seven lessons from Dr. J. Vernon McGee.