Thru the Bible - Minute with McGee
with Dr. J. Vernon McGee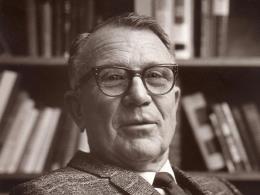 Your ticket to the Rapture
Friday, May 26, 2023
These are great days to live for God. He's asked me to live for Him, asked me to get the Word out, and I'm trying to do that. And with your help and by His grace, we're going to do it. And He says, "Watch ye therefore, and pray always, that ye may be accounted worthy to escape all these things." How are you going to be worthy? I can't be worthy. The only thing that will make me worthy is Christ. And, therefore, if I trust Him, and I've committed my way to Him, and I'm looking for the grace of our Lord Jesus Christ, and that's the way I'm going to go out with the Rapture is by the grace of God. 
Recent Broadcasts
Featured Offer from Thru the Bible - Minute with McGee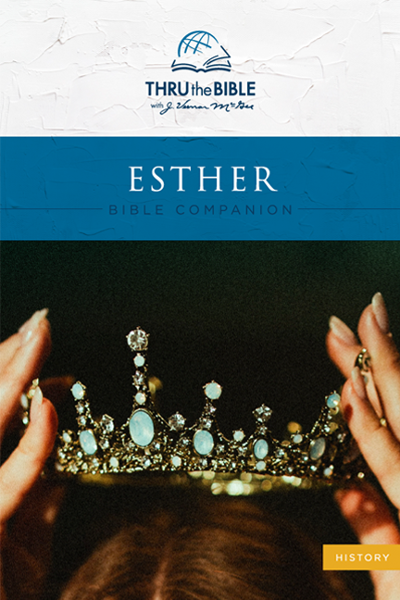 Esther Bible Companion
"God's hand in the glove of human history" is how Dr. J. Vernon McGee describes God at work in the book of Esther—a book that never mentions God's name, yet His fingerprints are everywhere. In five engaging summaries, follow the drama of God at work in the shadows, protecting His people even when they were far from Him. You'll appreciate Dr. McGee's engaging insights into how God works in our lives, too.